ROEMHELD UK
High quality and high
accuracy workholding
and handling technology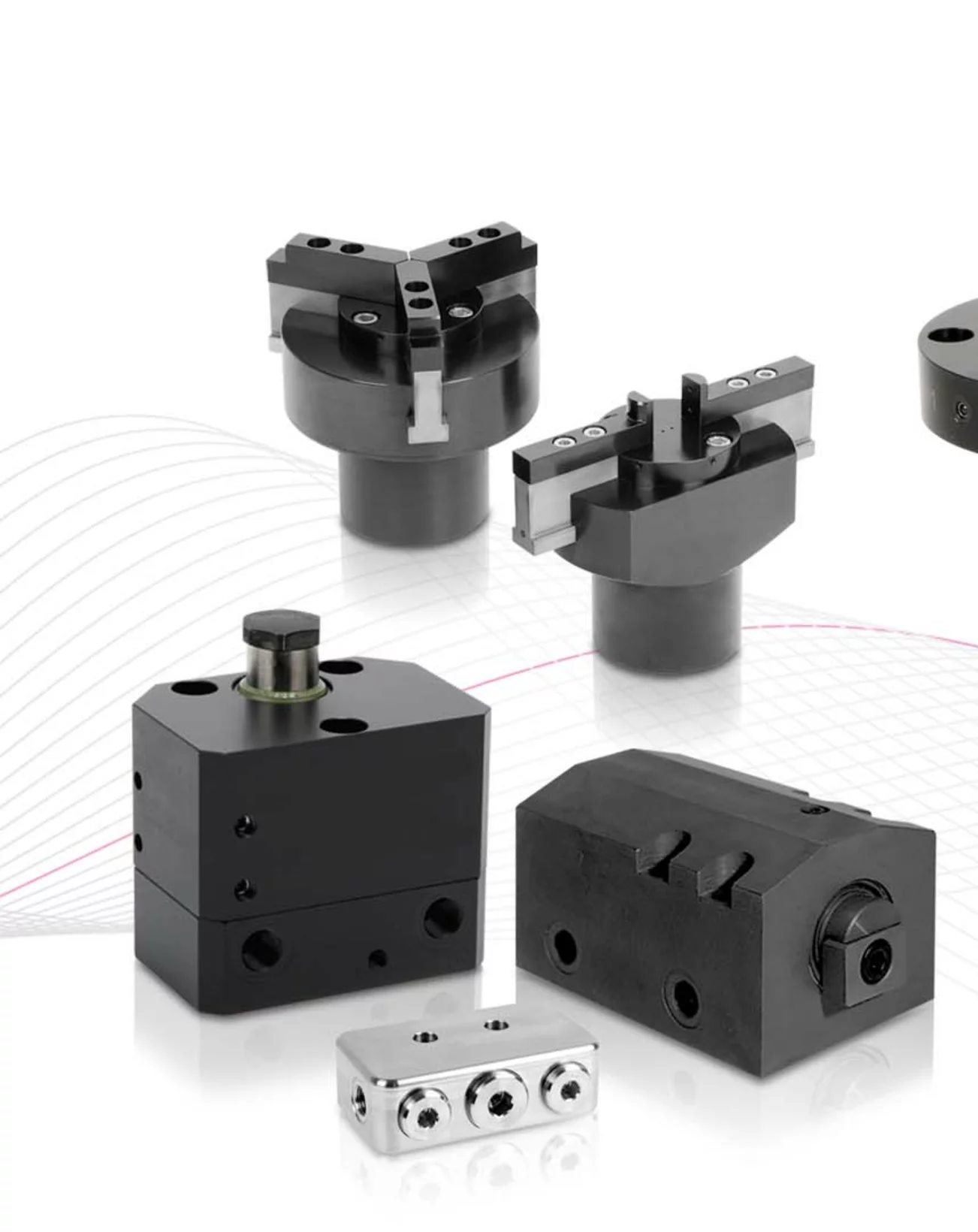 As a leading manufacturer of workholding products, Roemheld is committed to researching and designing technological innovations that are driven by customer need.
We deliver high quality and high accuracy workholding and handling technology solutions to companies throughout the UK. We also supply hydraulic workholding solutions to a number of the UK's leading fixture builders.
Our diverse product range covers all aspects of workholding and includes high and low pressure hydraulic clamps, work supports and accessories; zero point technology; vice systems including 5-axis clamping; magnetic clamping for use in quick die change and quick mould change; assembly equipment; and lifting and modular handling technology for use in automated cells. We also provide a range of hydraulic and mechanical clamping elements along with tool handling equipment for new and existing presses.
We are able to offer solutions for differing applications across a wide range of industries including automotive, aerospace, medical, machine tools, special purpose machines, plastics and rubber, food and packaging.