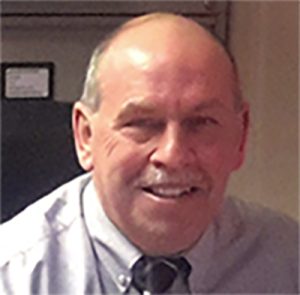 Roemheld (UK) Limited was founded in 1975 to supply innovative workholding solutions to the UK and Ireland. From our base in Hertfordshire, we are proud to provide workholding and materials handling solutions to a wide range of companies from large OEMs down to the smallest of machine shops.
We provide sales, service
and ongoing technical support to customers across varied industry sectors and we are involved in training programmes designed to support the next generation of engineers.
We are part of the Roemheld group, which incorporates the power workholding specialists HILMA and STARK and which is renowned for its leading research and development. Based at Laubach in Germany, the Roemheld group is widely considered to be the market leader in the field of hydraulic power workholding for metal-cutting production engineering.
We use our own products within our own manufacturing processes, so are well placed to understand the changing demands of the marketplace.